DRIIVE PRO SPRINT 65-14 ZW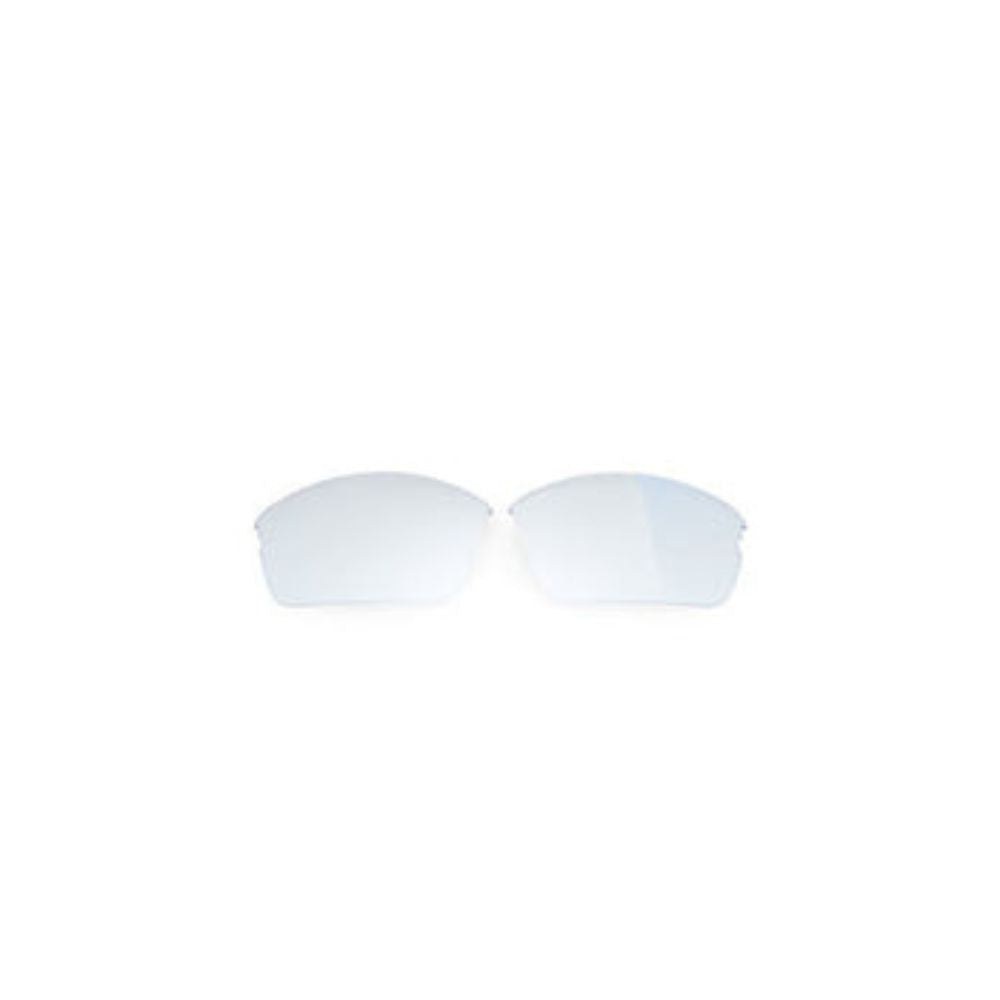 DRIIVE PRO SPRINT 65-14 ZW
Out of stock
SKU: 952553
DSM-Firmenich's professional cycling team knows how important good sight is in delivering top performance. As a spectacles expert, Hans Anders knows what it takes to make high-quality spectacles. They have joined...
See full description
General info
We accept online orders and deliver to 75 countries worldwide. You can check if we ship to your contry here.
Our packages are shipped with either UPS, FedEx or GLS depending on your choice and the delivery country and are insured with a tracking number.
You will receive an order confirmation immediately after your purchase. As soon as we have made your order ready, you will receive a new email with tracking information. Remember to check your spam folder. If you have not received an email then please get in contact with our customer support team.
After the purchase
All orders placed before 13:00 (CET) on weekdays, will be shipped the same day. (However, this does not apply to Danish public holidays).
Your chosen courier will notice you via email and SMS when your package is going to be delivered at your destination address.
If you aren't home on the delivery time, the courier will try another delivery attempt. If you are not home second time, the package will be delivered for pick-up in the nearest Drop Point.
Your order will be shipped from Copenhagen, Denmark.
How to order
Find your product(s) via our menu and add them to your cart.
In the cart, accept our terms and press "Proceed to checkout".
At checkout, fill in your information and press "Continue to Shipping".
Select your prefered shipping method and press "Continue to Payment".
Choose your payment method, and press "Review order".
Here, you can check your information and press "Complete order".
After payment you will be directed to the order confirmation page.
Please notice that our payment terminal ensures you a secure payment with encrypted SSL connection.
Customs duties
Please notice that if your destination country is not within the EU or in the UK, you might have to pay local custom duties before you can have the package delivered.
It will be either FedEx or UPS who will charge customs and fees directly to you before you can have your package delivered. You can find more information about customs duties at your local authorities.
Only for UK customers:
Since we are registered in the UK, your order will arrive with local VAT and any import duties and fees prepaid in our checkout. The price you see in checkout - after you've chosen your shipping method - remains the total price you'll pay.
General info
Should you regret your purchase, we kindly ask you to return the package using your local post office or with a return label from us.
You have 30 days to return any items from the day you receive your order.
We can provide pre-paid return labels with either GLS, UPS or FedEx depending on your country and the shipping price. We mostly choose UPS for return labels. The label will be sent to you via email and the return fee will be calculated in your total refund amount.
Please contact us if you want to hear your price for a return label. The pre-paid label fees are different depending on your country and package volume weight.
Remember that the item should be in the same condition as when you received it and in the original packaging with tags.
How to return:
Please contact us and provide us with the following information:
- Your order number (ex. "KC1234"). You can find your order number in your order confirmation.
- The product(s) SKU you would like to return or exchange.
- Whether you want "store credit" (also for exchange) or "refund".
- Whether you want to send your return package with either your local post office or our pre-paid return label. If you choose our label, we will inform you of the price for the return label. (label prices are usually between 10€ and 25€)
Afterwards, we will reply to your email with a confirmation and label (if chosen).